hello, my good 159+ fans, friends and followers.
this just in: i just reached 20.000 in NG's experience points! wow!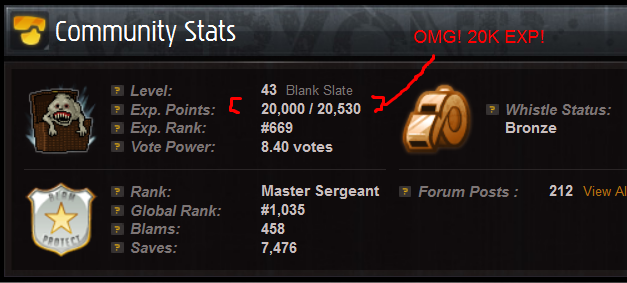 this is so amazing and awesome...and i will celebrate it by drinking a soda, drawings some CC comics and by (possibly) making a flash movie about it!
ideas?
suggestions?
opinions?
post them here, i accept them all!