hello, my 900+ fans, and 435 followers!
today i saw tom fulp's glorious post, and i agreed with his points, that:
-the sun is glorious
-we should all praise the sun
-we should all work together in jolly cooperation
and
-we should all strive to become members of the order of the sun, in order to bask in its eternal glow and glory.
with that being said, here is a pic of my friend, in all his incandescent glory: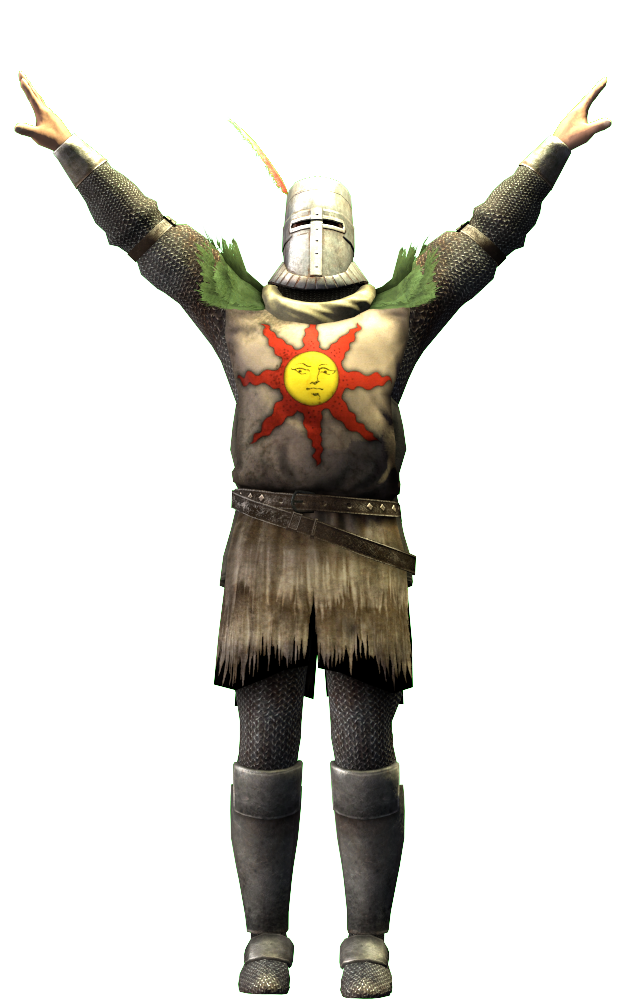 enjoy!
-chris, adherent of the sun.